"he will keep crowing on about evolution"
I have really
enjoyed
the journey of writing this blog and I would like to send you
a big thank you
.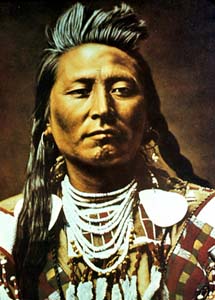 So, thank you for listening, all you visible elfs, sprites and crows on the far right, as well as you invisible regulars -- who I estimate, with the help of Google Analytics, to be about thirty or more. On top of that, there are a bunch of sporadic readers.
In total, the Crow gets about three hundred different visitors a month, from over 150 different cities around the world.
The transmission of writing this blog, putting out the links on Twitter and Facebook, and various websites that talk about some of the articles, together with the energetic communication into the ethers, is creating energy in my life -- various opportunities and connections have come from it recently. I feel the appropriate opportunity is on the horizon and this will synch in with my main website launch a little later this year, where I will present the updated Enchantments of Life map.
Today is also the first anniversary of
Reality Activists Podcasts
, which I present with Daniel "putting the insightful eye on the moment" Clarke.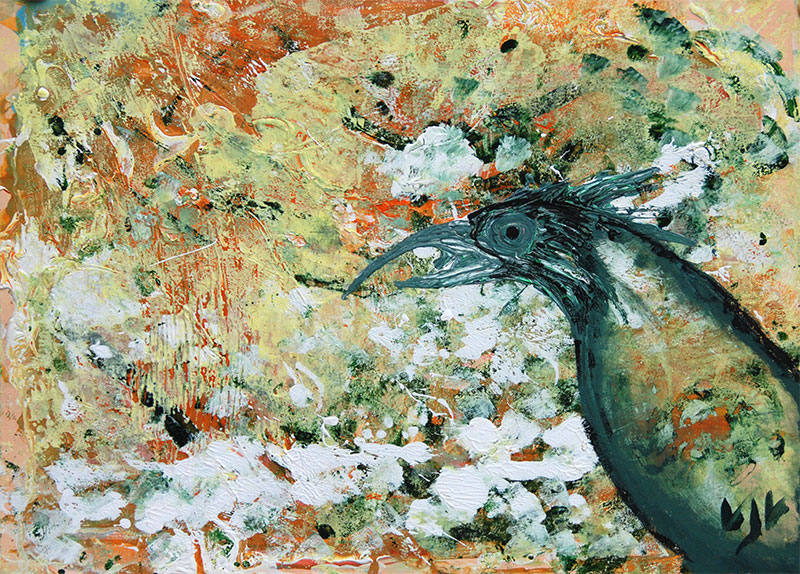 In The Land of the Crow
by LjL, click on image to see the crow.....
and
Online Art Gallery